I imagine on a LHD they were handy.

Can you use ceramic coating on matte paint? That would stop the dirt and grime from doing damage to the paint?
Yes you can.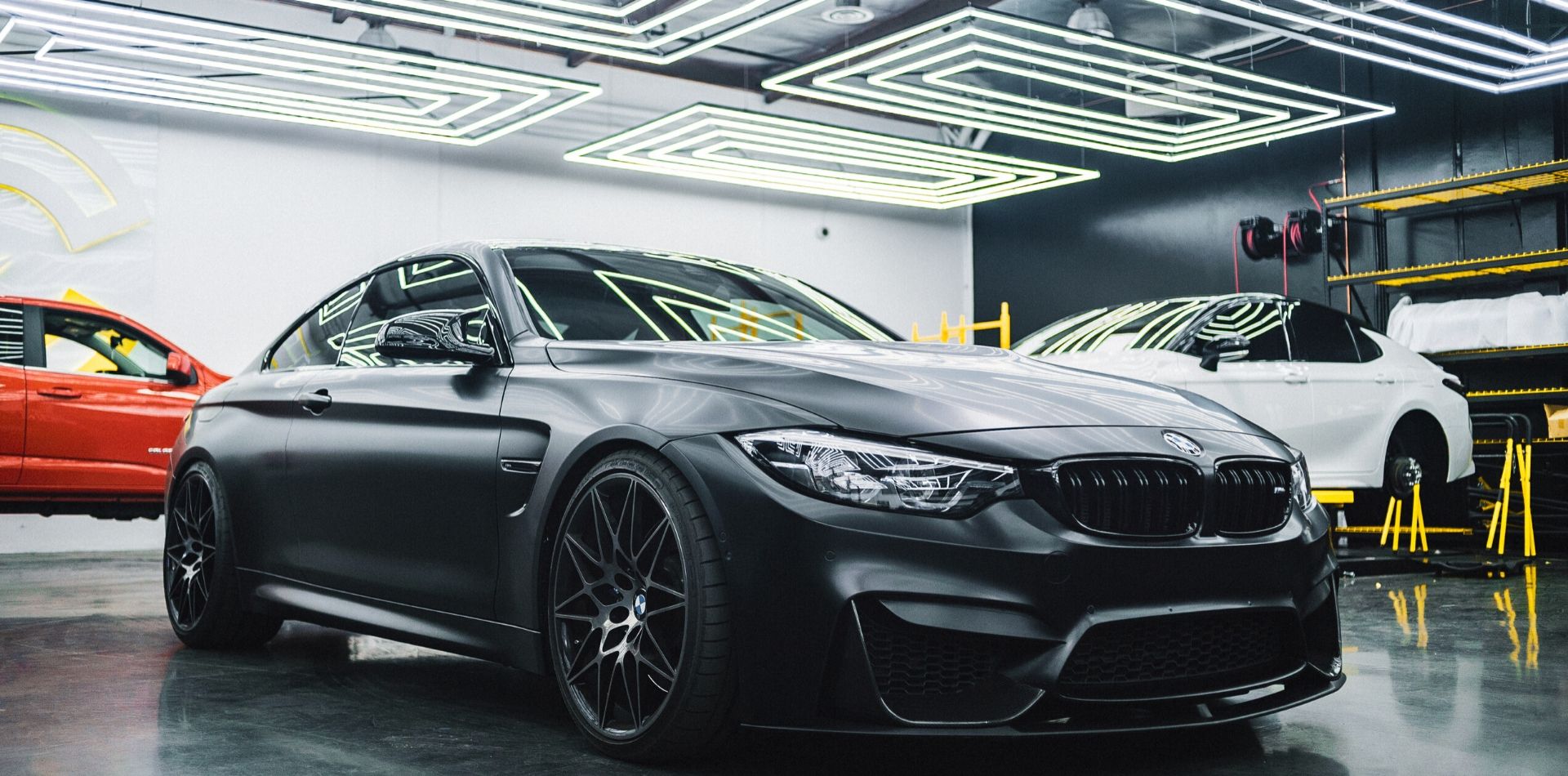 So how much do you know about matte paint for cars? It's all about the clear coat which creates the matte finish. Here are some other cool details.

ceramicpro.com