Discussion Starter
·
#1
·
http://www.autonews.com/article/20151221/OEM04/151229986/0?cciid=internal-anhome-mostright
Looks a 1000 TIMES BETTER than that new Prius monstrosity.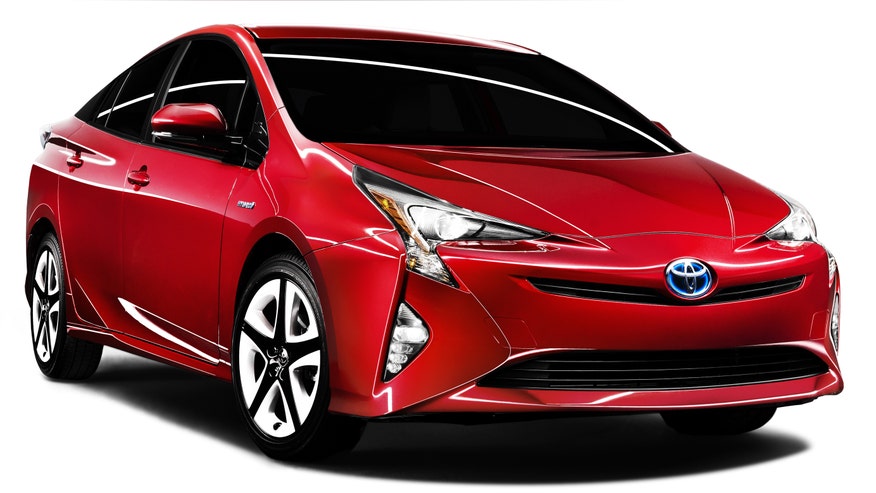 Hyundai's new eco-car, the Ioniq, was recently spotted at a commercial shoot in southern California.
The Ioniq, set to debut in South Korea next month, has not been shown in public.


The sedan stays true to a recent rendering with a sloping roofline and a raised rear deck, which hints at a hatchback-like profile.
Featuring a striking gloss-black hexagonal grill, the Ioniq follows much of Hyundai's current design language.
The Ioniq will offer a choice of three electrified powertrains: a hybrid, plug-in hybrid and electric vehicle. With the Ioniq, Hyundai must compete with Toyota and Nissan, which already have established a presence in green cars. Honda is also working on a dedicated plug-in hybrid, which is expected in 2018. Toyota's PHEV Prius is expected to debut this spring.
Earlier this month, Hyundai detailed plans, and expectations, for the sedan.


"Our vision for future mobility focuses on choice, with a variety of powertrain options to suit customers' varied lifestyles, without compromising on design or driving enjoyment," Hyundai global r&d chief Yang Woong-Chul said in a statement. "Ioniq is the fruit of our efforts to become the leader in the global green car market."
After its South Korean debut, the Ioniq will be shown at the Geneva and New York auto shows in March.