Last weekend, a Plug-In hybrid caught fire in Hertsön, Luleå, Sweden, causing two houses to burn down, including the one where the car owner and his family lived. Luckily, no person was injured or killed.
The reason for the fire is not known at this time, but this is known:
The car was a Volkswagen Passat GTE.
It was left plugged-in, even though it was already fully charged.
The charger was a professionally installed type two charger, not a common household outlet.
News footage (in Swedish only):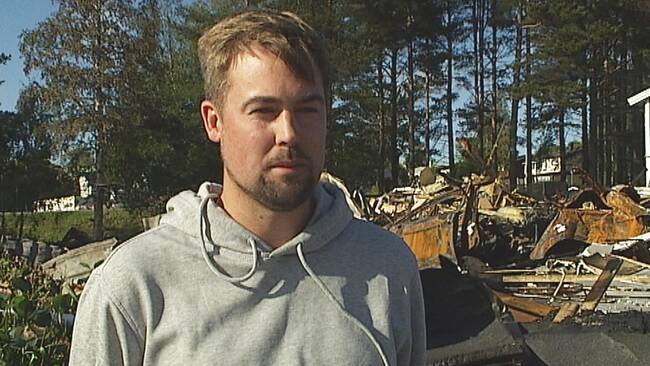 Det har snart gått två dygn sedan familjen Erixons hus brann ned till grunden efter att deras laddhybridbil av oklar anledning började brinna. Nu hoppas familjen få svar på vad som startade branden.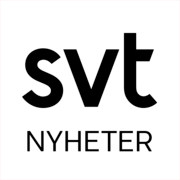 www.svt.se