Well the 6 is a sport coupe and the 7 is a giant suv, not heard anything about smaller car.
He could be thinking of the rumored Kia ev4, which will be smaller than the ev6, and thus smaller than the Ionic 5. Based on how Hyundai and Kia are doing things with this e-gmp platform, it would be logical to assume that there would be an equivalent Hyundai version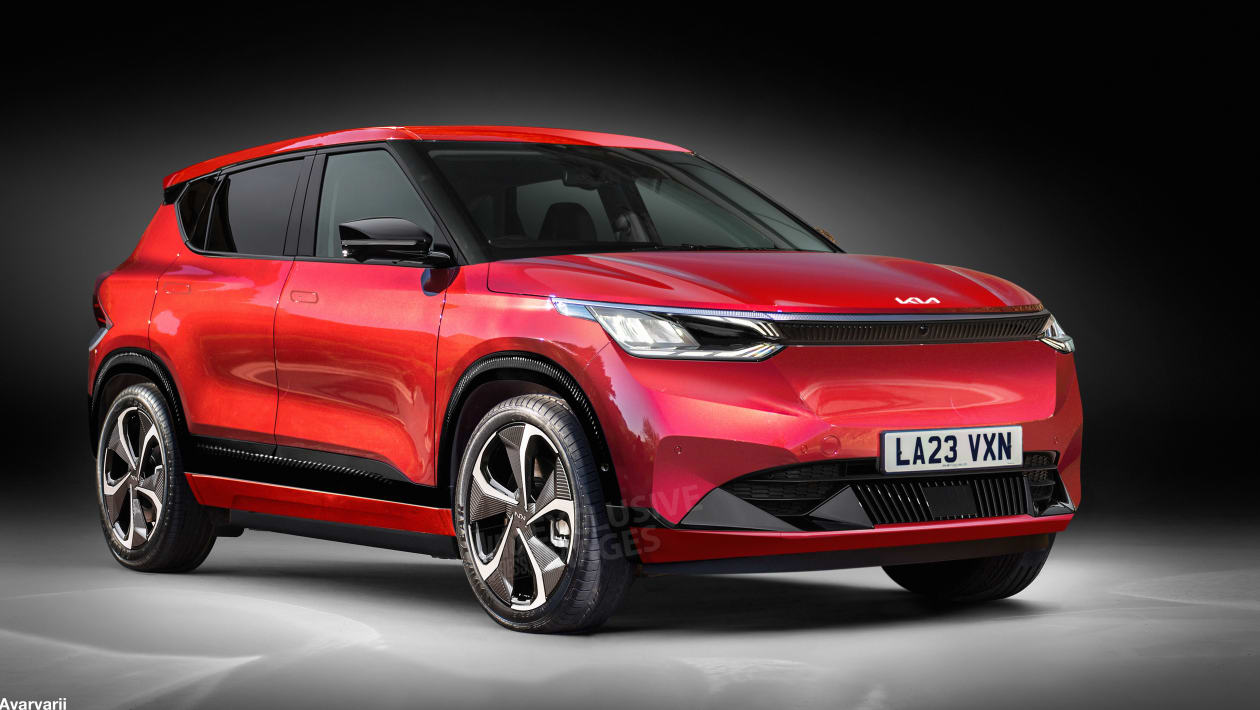 Kia is all set to increase its electric car range with the mid-sized EV4 due for reveal as early as 2022 with sales starting the following year.